Antimicrobial

Each EcoMed disposable curtain is treated with the 3rd Generation Ultra-Fresh built-in antimicrobial protection.

Built-in silver technology

Unlike chemical spraying-on, the Ultra-Fresh active additives are built into the polymer structure of the non-woven fabric at the point of manufacture.

Fast and long term effective

The antibacterial active is evenly distributed throughout the whole curtain. Its effectiveness will last the life of the curtains.

Read more about Ultra-Fresh

Flame retardant

EcoMed disposable cubicle curtains comply with the same fire retardancy standards as conventional polyester cubicle curtains.

Tested and approved by SGS

BS 5867: 2 Type C (British standard)
NFPA 701: 2015 (American standard)
AS 2755.2-1985 (Australian standard)

Testing reports are available upon request

Click here

Cost Effective

The use of EcoMed disposable curtains provides a cost effective solution to the management of hospital curtains. We lower your price, so you can care patients more.

In comparison to conventional curtains, we offer:

Low purchase costs
No curtain laundry costs
No capital outlay for curtains
No maintenance costs

Click here to request comparison sheet

Easy to use

Easy to fit, Easy to change

We have done a lot of work on hook designs so you can easily fit or replace our curtains in almost any track systems in a minute. We lower your time, so you can care patients more.

Switch in 60 seconds

The curtain hooks have been designed to be fully compatible with existing popular tracks. And the curtains weigh far less than conventional curtains and so are easy and quick to install and change in less than 60 seconds!

Read more

Recyclable

100% Recyclable

EcoMed disposable cubicle curtains are made from 100% polypropylene non-woven, are 100% recyclable as non-clinical waste

Just bin it

So when it is time for replacement they can be disposed of safely and environmentally. Just bin it.

* It would be considered as clinical waste if heavily soiled by blood. Carry out your own assessments.
Trusted by the world's best hospitals
Some of the world's biggest hospitals are using EcoMed disposable curtains to save lives and costs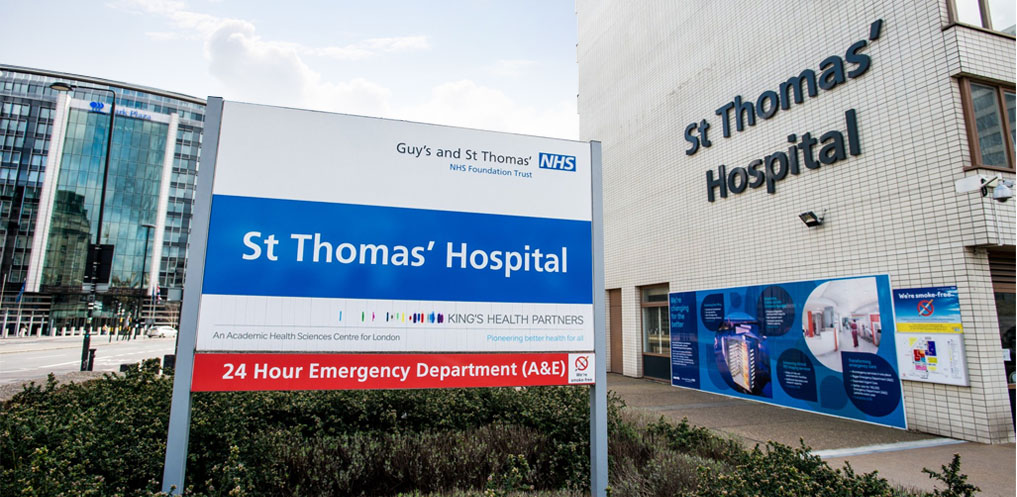 St Thomas' Hospital, London, Since 1817. One of the oldest and biggest hospital in the UK.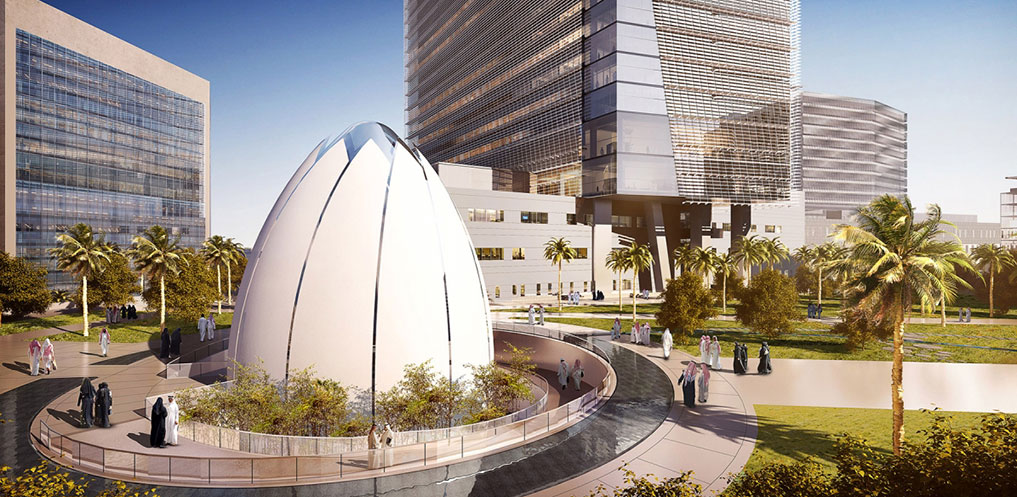 King Saud Medical City, MOH hospital in Riyadh with 1,400 beds and over 9,000 employees.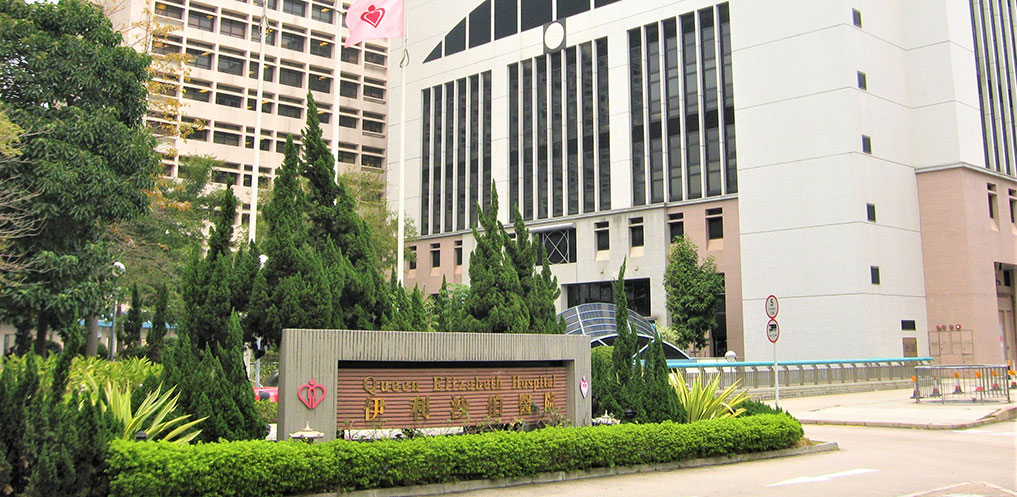 Queen Elizabeth Hospital, the largest acute general hospital in Hong Kong.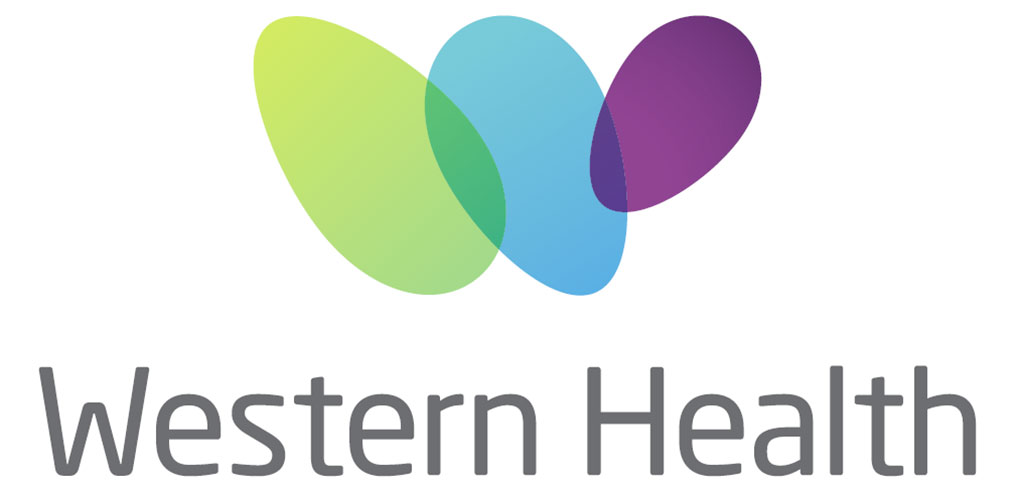 Western Health, one of the biggest healthcare group of hospitals in Australia.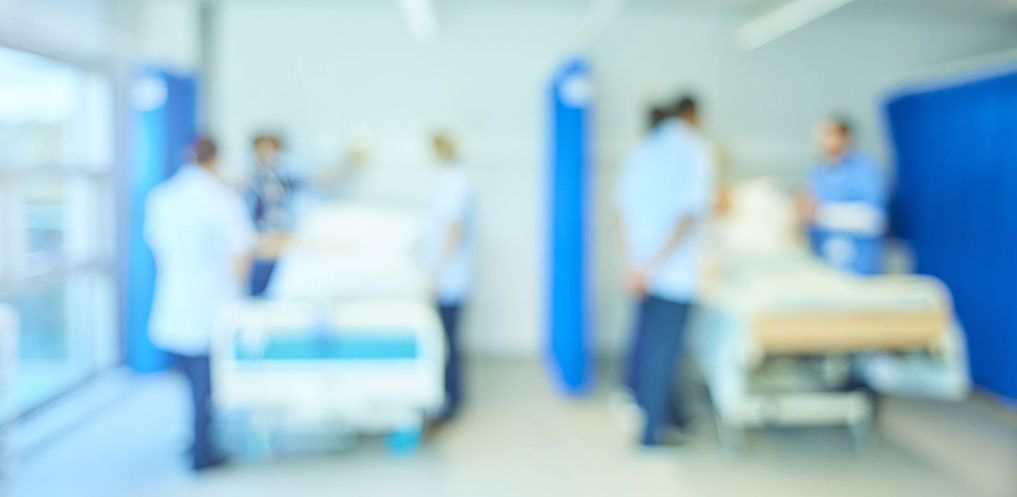 Contact us to view more projects in your country or region.
Want to swith to disposable curtains?
Don't delay, call us today on 0086-51983998322 or email at info@ecomedco.com to get a free sample.