EcoMed Disposable Curtains Showing in TV Drama!
EcoMed disposable curtains are showing in the most popular TV drama —《The Big White Duel》which was produced by TVB Hong Kong!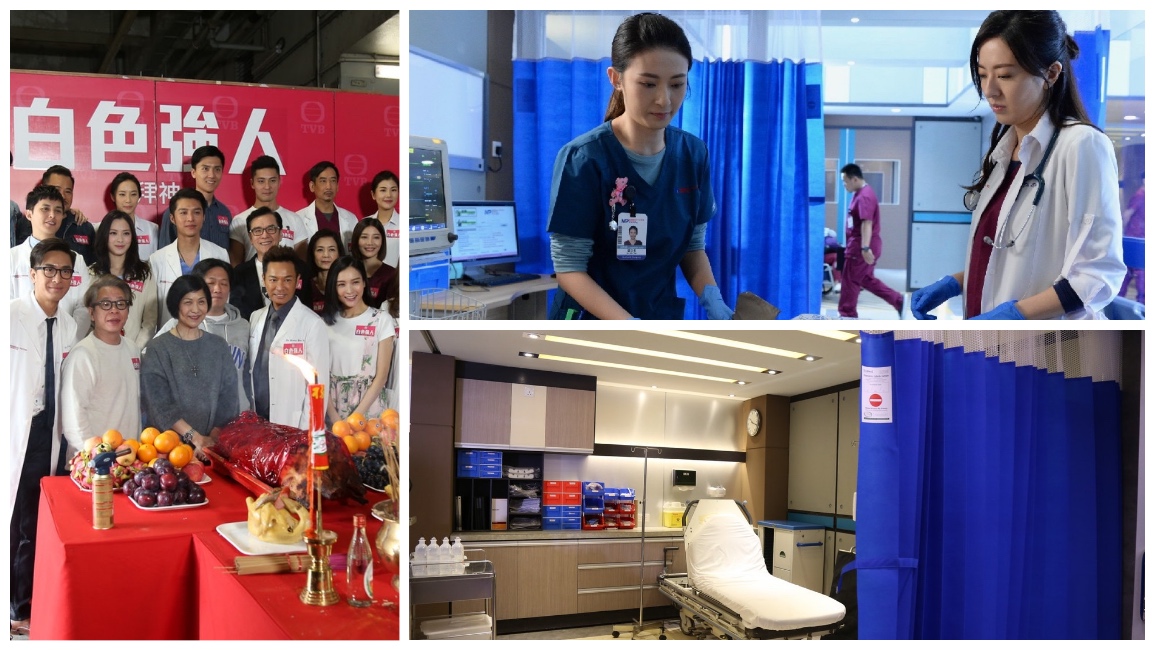 As one of the most anticipated new shows of the summer season in 2019, The Big White Duel has became a phenomenon even before its starting brocasting. More than ten of the most popular TV stars have appeared in this drama.
It's a stroy about a duel between vice-president and president of a Hong Kong hospital group. The vice-president has been trying to start a healthcare and medical reformation while facing huge difficults from the president and the power group behind him.
All the scenes of this TV drama were produced according to real hospitals requirements, with real medical devices and other medical products. EcoMed are proud to supply our new generation antimicrobial disposable curtains to the drama crew to help them creat a real and new modern hosptial wards scene.
We are so happy that our disposable curtains are loved by the drama crew. They told us they are so excited that the new generation antimicrobial disposable curtains are exactly fitting in the subject of infection control in the drama.
Wanna see more? Let's watch the show!