Welcome to Our New Site!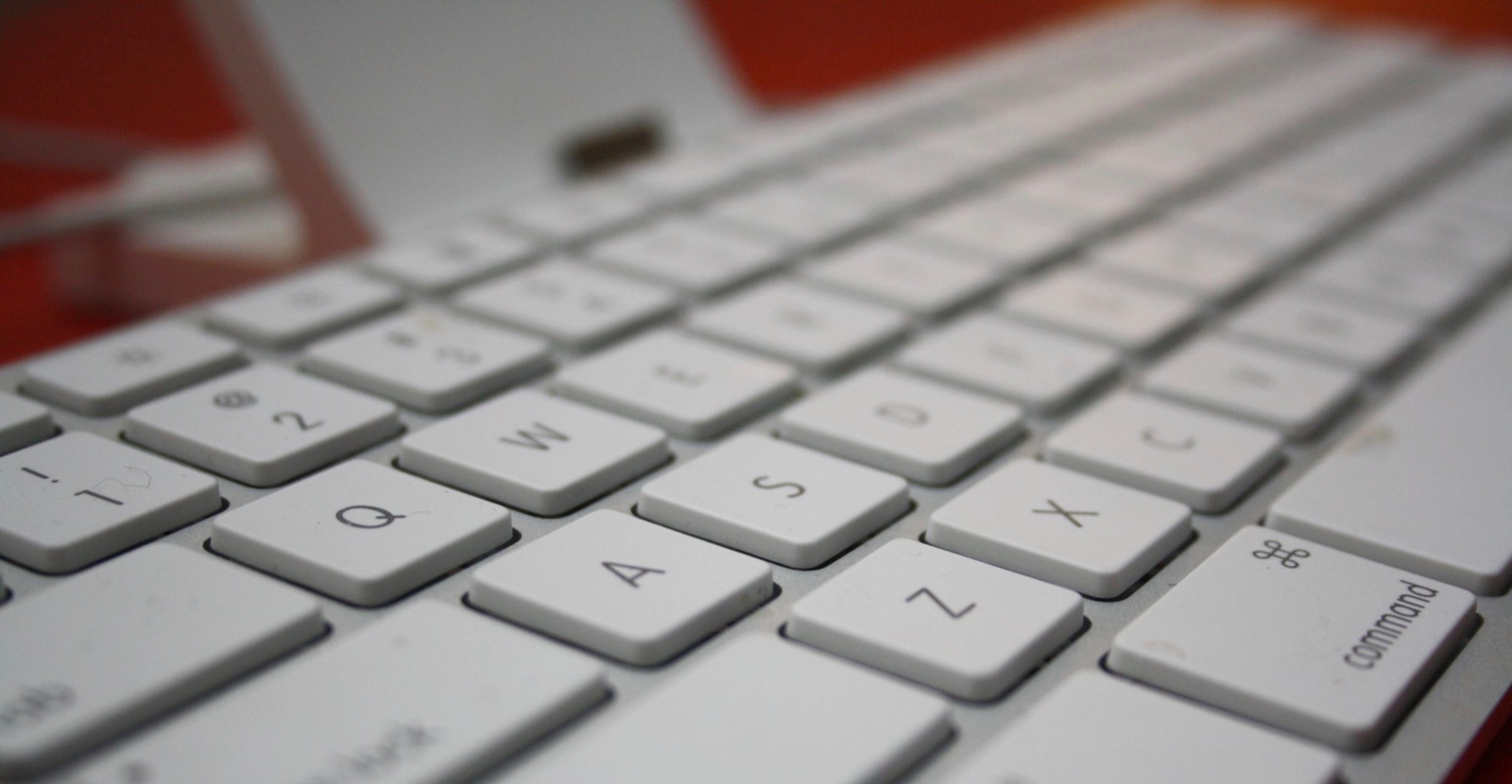 We are so pleased to announce the launch of our redesigned website! We have created a more user-friendly experience for our visitors by simplifying our design and navigation, while also being completely optimized for mobile phone or pad users.

We've done a much improved job of sharing more information about our disposable curtains and our global export services for our customers who might be looking for an alternative solution to their traditional privacy curtains, or who just wants to know more about us.
We expect to continue sharing more blogs or news with more useful information and photography in future.
Any comments about this site are weclome. Thanks for visiting!